Designated Broker Change
Our office, Berkshire Hathaway HomeServices Idaho Realty, has had a major change in leadership as of October 19, 2018:
Our long-time Designated Broker, Steve Jensen, has retired from the position; however, he will remain with us as a part-time Associate Broker and REALTOR®. Thank you, Steve, for the many years of outstanding leadership in this office!!!
Our new Designated Broker is Greg Jensen! We congratulate Greg on his new position and look forward to the leadership he will provide us going forward! He has been with this office since he started in real estate in May of 1979 – so his experience and work record will afford him a great foundation for his new position.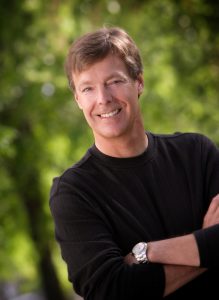 Please join us in congratulating Greg and thanking Steve – leave a comment below, if you'd like.