BHHS Idaho Realty Welcomes Two New Agents!
We are pleased to announce the addition of two more agents to our office and we are looking forward to a mutually-beneficial partnership in real estate!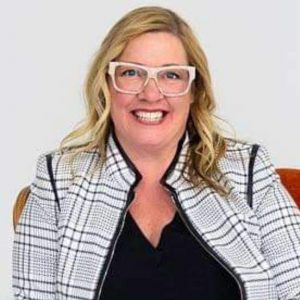 Jeanne-Michelle Bridges is an outgoing and personable REALTOR® who has extensive knowledge of military relocations and loves to assist others to transition seamlessly to their new homes. She is naturally a community-relationships builder, due to her experience with multiple businesses, board membership, and previous headship of an Angel Fund.
She can help you get into the home or investment property of your dreams. Because she cares, you can rest assured that she will do the very best job on your behalf.
You can contact Jeanne at jeanne@bhhsidahorealty.com or her cell – 619-987-5950.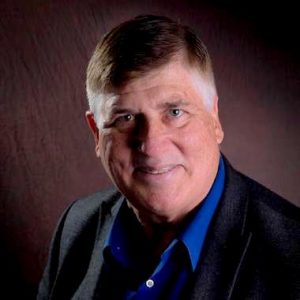 Ken Jercha's goal is to represent your best interests in buying or selling a property. Ken's more than 25 years of success in the tech industry and in managing rental properties have taught him how important it is to: be a good listener, have clear shared expectations and communication, and manage to those expectations.
Ken is a long-term Boise resident, enjoys singing and playing guitar with friends and family; hiking, biking, and the beautiful recreational opportunities that Idaho has to offer.
You can contact Ken at kjercha@bhhsidahorealty.com or his cell – 408-242-7464.
Please join us in welcoming these agents to our office!