Treasure Valley's FIRST ANNUAL FFA Golf Scramble – BHHS Idaho Realty Participants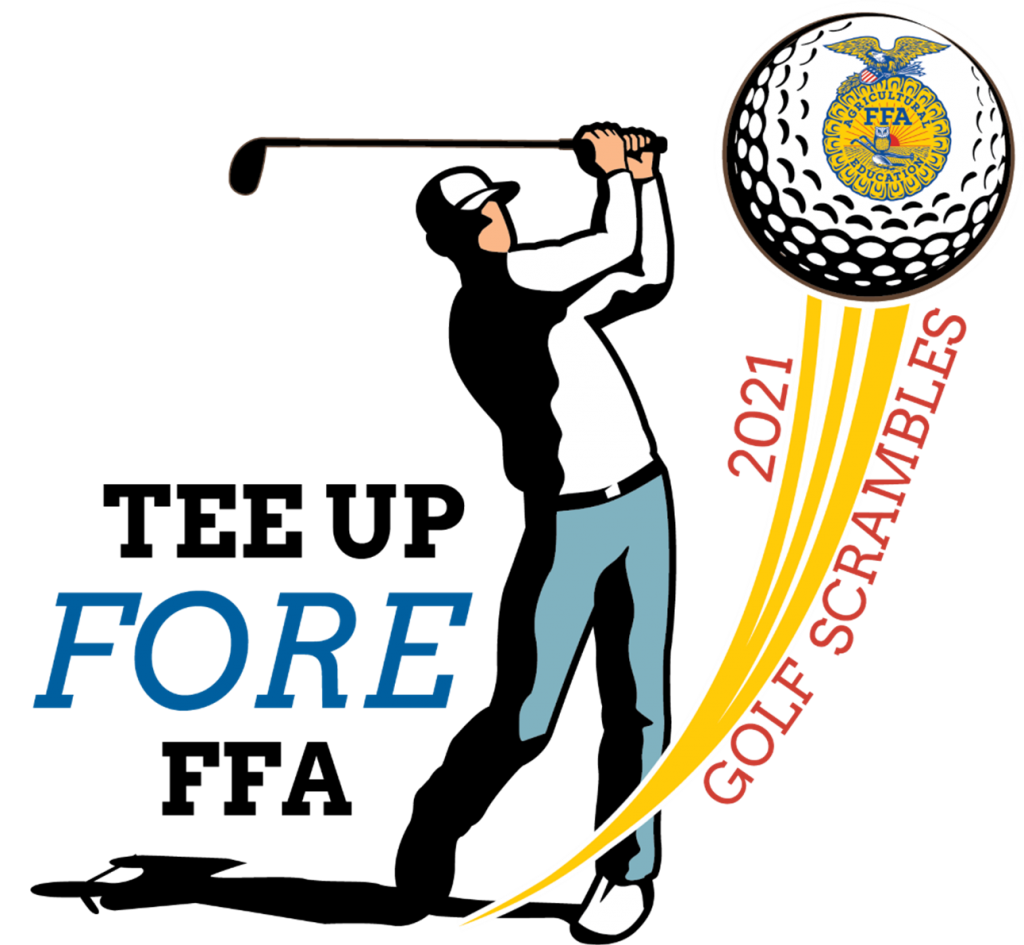 On Tuesday, June 22, 2021, a team from Berkshire Hathaway HomeServices Idaho Realty had the opportunity to support the Idaho FFA Foundation by participating in the first-annual Treasure Valley FFA Golf Scramble at Shadow Valley Golf Course.
The team, consisting of Shelley Walp (Office Manager) and her husband Brian, Julie Simmons (Relocation Director) and her husband Chris, enjoyed the day immensely, with Chris Simmons winning the Men's Closest-to-the-Pin Award.
In addition to the beautiful day on the course, the team enjoyed playing together, making happy memories and eating the BBQ lunch!
To top it all off, this event funds investment into agricultural education and FFA students in Idaho, ensuring they have the means to develop their potential for premier leadership, personal growth and career success.
BHHS Idaho Realty is happy to invest in the lives of Idaho's upcoming leaders and our agricultural heritage via the Idaho FFA Foundation! Kudos to the team!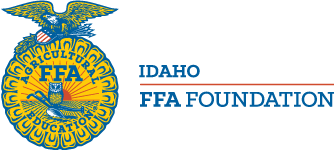 For more information on the Idaho FFA Foundation, go to: https://www.growidahoffa.org/